15 Jul 21 12:29 pm
Marketcall – best affiliate network to get new clients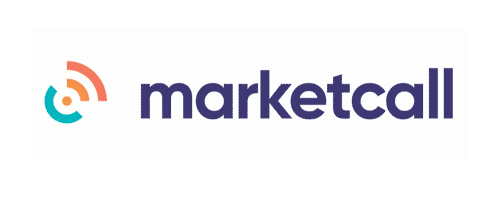 Marketcall
is a Pay Per Call and LeadGen affiliate network built on powerful in-house tracking technology. It was founded in 2015 and works with offers from the USA and Europe. We take affiliates and publishers for calls and leads campaigns.
Our Pay Per Call verticals include
: Insurance (Health, Medicare, Auto, Life, Home), Finance (Debt, Tax Debt, Credit Repair), Home Services and Home Improvement, Travel.
Our LeadGen (CPL) verticals include:
Insurance (Health, Auto, Medicare), Payday, Education, Debt Settlement.
Best converting traffic sources for our offers:
Paid search (Google, Bing), SEO, Social (Facebook, Instagram, Tik Tok, Snapchat), Display, Native, Email, SMS, Call centers.
Transparent and timely payments:
• Average hold time is 7 days
• Receive payments via Wire transfer, Paypal, ACH, eCheck and Payoneer.
• Top affiliates can get daily payouts.
Other benefits:
• Fast approval
• Unique high conversion landing pages and promo materials
• Webinars with case studies on promoting offers
• Free toll-free numbers
• Dedicated personal manager
Sign up
in our
signature
!
Marketcall - Pay Per Call Affiliate Network